Eating Healthy on a Budget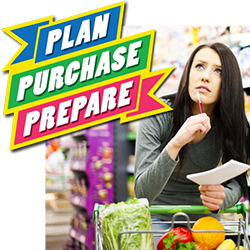 This training allows access without logging in.
Eating a well-balanced diet that is rich in fruits, vegetables, whole grains, and lean proteins is not only possible on a budget, but is an important part of keeping you and your family healthy.
This site will provide tips and activities to help you plan, purchase and prepare healthy meals for your family. Eating healthy can be done no matter what your budget!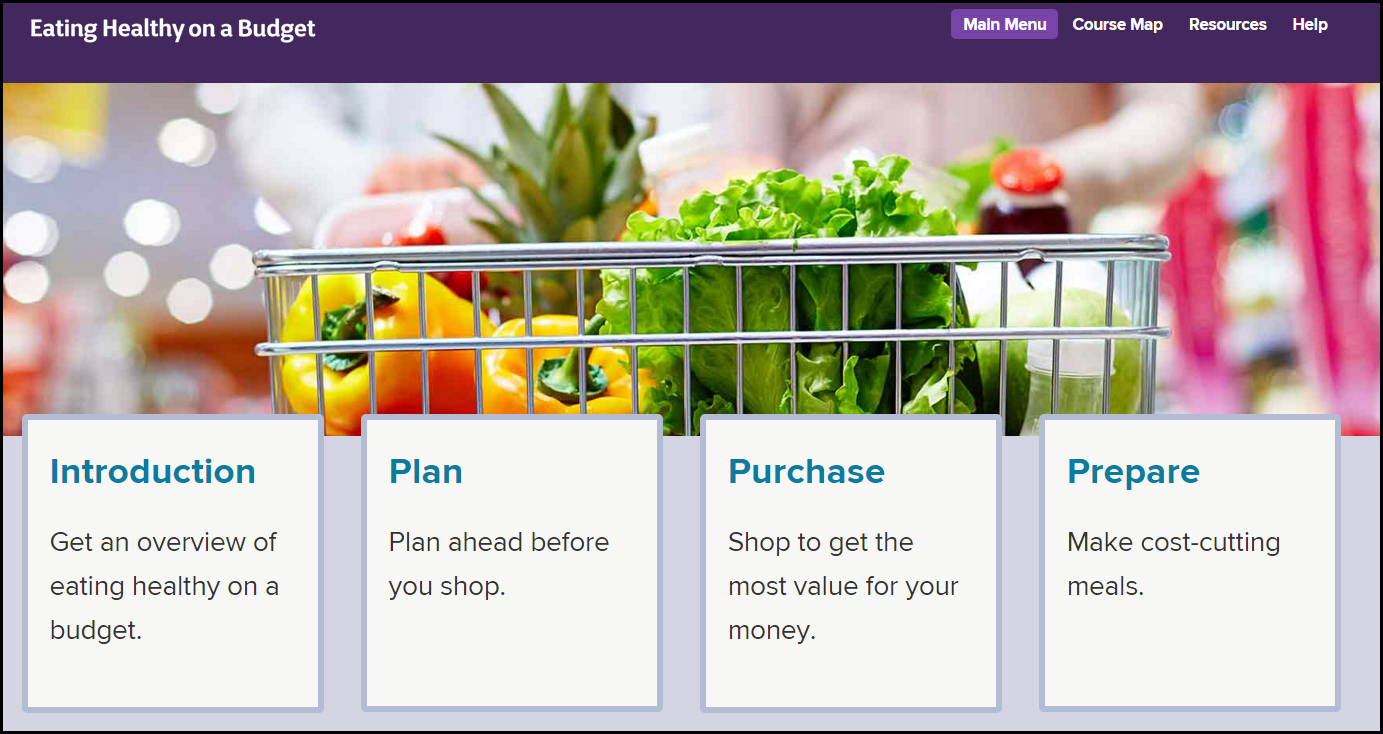 Published on February 11, 2016